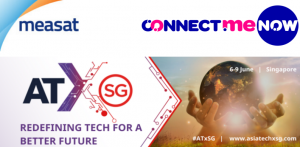 Come see a demo of picoNETS Deep Edge Satellite picoCDN at Asia Tech X Singapore BroadcastAsia SatelliteAsia CommunicAsia
We are happy to demonstrate this exciting solution that has the potential to revolutionize content delivery in remote areas and overcome the challenges posed by bandwidth limitations.
Developed jointly by MEASAT Global Berhad, picoNETS & Amazon Web Services (AWS).
Read More »
picoNETS is a now a member of the HPE Partner Ready for Technology Partner program, an industry-leading approach to supply sophisticated integrated technologies in a simple, confident, and efficient manner.
Read More »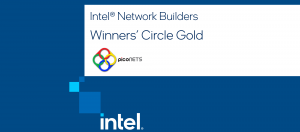 Happy to announce that picoNETS is a winner in the Intel Network builders program – Winner's Circle Awards (Gold category)
Winners of the program have met a set of criteria e.g meeting solution benchmarks, and commercial availability of virtualized or cloud-ready applications based on Intel® architecture, edge applications, or 5G integrated solutions.
Read More »


picoNETS has been selected in the  KGAP+  (Japan) startup program! 
Keihanna Global Acceleration Program Plus KGAP+  is supported by the Advanced Telecommunications Research  Institute (ATR) and Keihanna Science City, Kyoto, Japan
This is an exciting milestone for the picoNETS
Read More »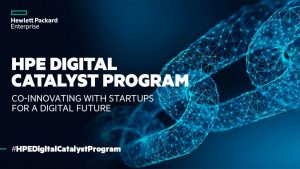 As part of HPE Digital Catalyst Program, HPE shortlisted 20 applications from over 60 startups from India and globally and amongst them selected eight enterprise-focused, growth stage startups – one of them is picoNETS
Read More »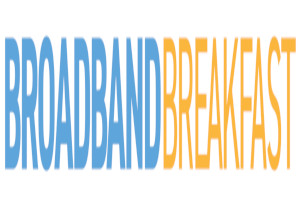 picoNETS, a deep edge content delivery provider, that uses edge catching technology to provide the last mile connection between the network and end-user, has partnered with Trilogy Networks to join…
Read More »
Trilogy Networks continues to bolster the Rural Cloud Initiative roster of partners, adding picoNETS, a provider of edge content delivery services to the list of companies aiming to accelerate the…
Read More »

picoNETS joins more than 45 other network and edge innovation partners in the RCI who are working together to deploy edge solutions running on a unified, distributed cloud covering an…
Read More »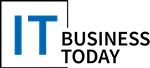 picoNETS will play a vital role in enabling the RCI and our carrier providers to greatly enhance edge content delivery and edge computing capabilities in rural areas," said George Woodward, CEO at Trilogy Networks
Read More »

picoNETS partners with JMA to serve US customers. picoNETS, an edge computing startup focussed on solving the last mile Internet connectivity
Read More »

Content delivery network picoNETS is helping OTT platforms optimise performance.
Read More »

Latency, uptime and download speed can spoil the customer experience, which is where Mumbai-based picoNETS comes in. The last-mile content caching solution is architecting a delivery network to accelerate performance…
Read More »