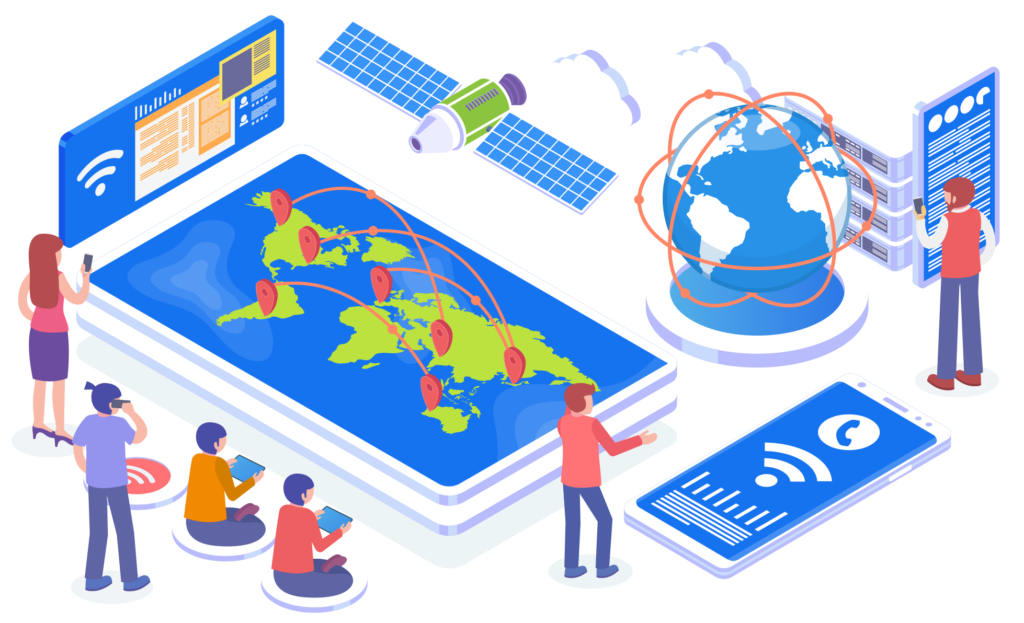 Founded in 2016,  picoNETS vision is to improve the Internet experience for every user by providing Deep Edge Caching and CDN (Content Delivery Network).

Our vision is to deliver end to end superior QoS (Quality of Service) for Internet-enabled businesses and services.

At picoNETS, we believe in getting the content CLOSER to end-user. 

Our 

Deep Edge CDN

 are deployed inside  Telcos and ISPs. 
Leadership Team
Founding members have over four decades of combined experience in product development, market research, sales, marketing, and pre-sales. They have built products in the domain of the distributed system, identity and access management and Cloud Security. They have held senior product and sales leadership positions in global software product companies responsible for products with 100+ million dollars in revenue. This team has multiple patents, authored drafts, and standards in IETF, DMTF, and other standard bodies. They have been mentoring startups and played as Jury members in various startup events such as NASSCOM Emerge 50, INSEAD, IIT Eureka  and Bits Pliani Conquest
Our Mission
Our mission is to provide a buffer free experience to Internet users globally. We do this by optimizing content delivery and software. 
Our Vision
Our vision is to become a global leader in providing the best performing CDN's and Edge Solutions to improve our client's productivity and business strength.