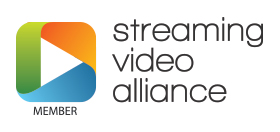 picoNETS is excited to be at the "Streaming Video Technology Alliance" (SVTA) member only meeting, which will take place on February 8th and 9th at the Portland Marriott Downtown Waterfront hotel.
Our CTO Rajeev RK will be at the meeting and also likely to give a presentation there. Do come and say hi to him.
Drop him a message at rajeev.rk@piconets.com to fix up a in-person meeting with him.