picoNETS launches picoCDN on Wavelength
We are very happy to announce the general availability of picoNETS' picoCDN platform for AWS wavelength. The picoCDN platform is a next-generation Content Delivery Infrastructure, built to enable new high-throughput, low-latency use cases and deployed deep in the network edge. 
The picoCDN platform when deployed via AWS extends and augments existing content delivery infrastructure, helping organizations optimize content and data availability for immersive multi-camera streaming at Stadiums, 8K videos, Gaming, VR, AR, and new Metaverse use cases which require ultra-low latency and high bandwidth. It can also be used to deliver non video assets for use cases like e-commerce images or app home page assets, where low latency can significantly improve application startup time and perceived user experience.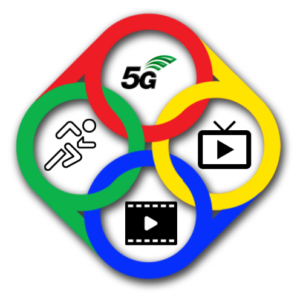 Built on a highly performant and stable Linux-based stack, picoCDN provides a standards-compliant HTTP/HTTPS based delivery framework that can integrate seamlessly with your organization's existing content workflow, whether you use an existing public/private CDN or even direct cloud-based object stores for delivery.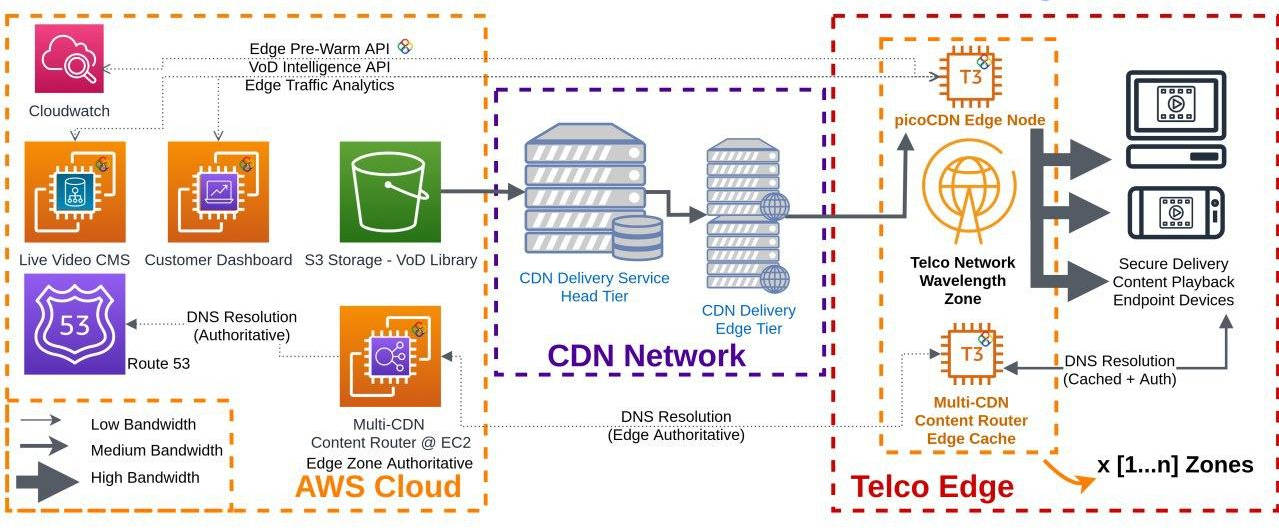 Organizations can licence and deploy picoCDN today across all AWS Wavelength zones in North America and Japan, with other international wavelength zones availability expected in the coming weeks. Deployment and licence enablement automation is available via a custom installer provided by picoNETS. It will also be available as a standalone, pre-licenced image on the AWS marketplace as well in 2022.
For more information and pricing, do contact picoNETS